free shipping over $150: use code SHIPLOVE at checkout!

We set out to elevate & revolutionize the aesthetics industry in Jan 2014... all from a kitchen countertop in a Scottsdale, Arizona apartment. ​ Even then, we knew we had to create a place designed to foster greatness. A​ place where incredibly talented and innovative women feel empowered to put their best work on the faces of others.

It's not just our mission, it's our obsession ​to uncover a woman's natural essence, enable her to fall in love with her true self fully, and empower her to live her most beautiful life! Our goal isn't to cover up or create something you're not. Instead, we enrich the gorgeous goddess that you already are, encourage you to embrace that you're perfectly imperfect, and celebrate the act of self care. You're worth it.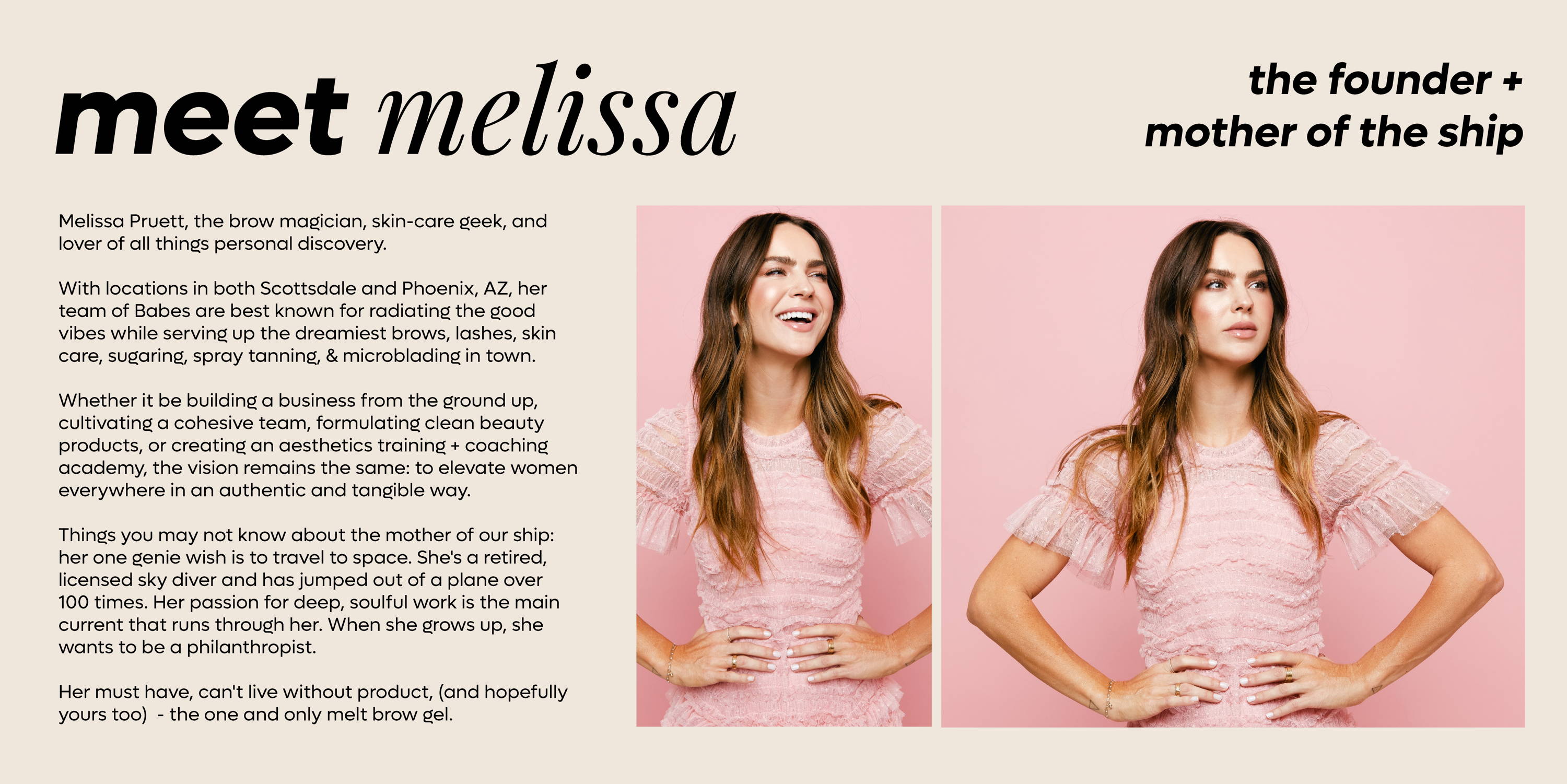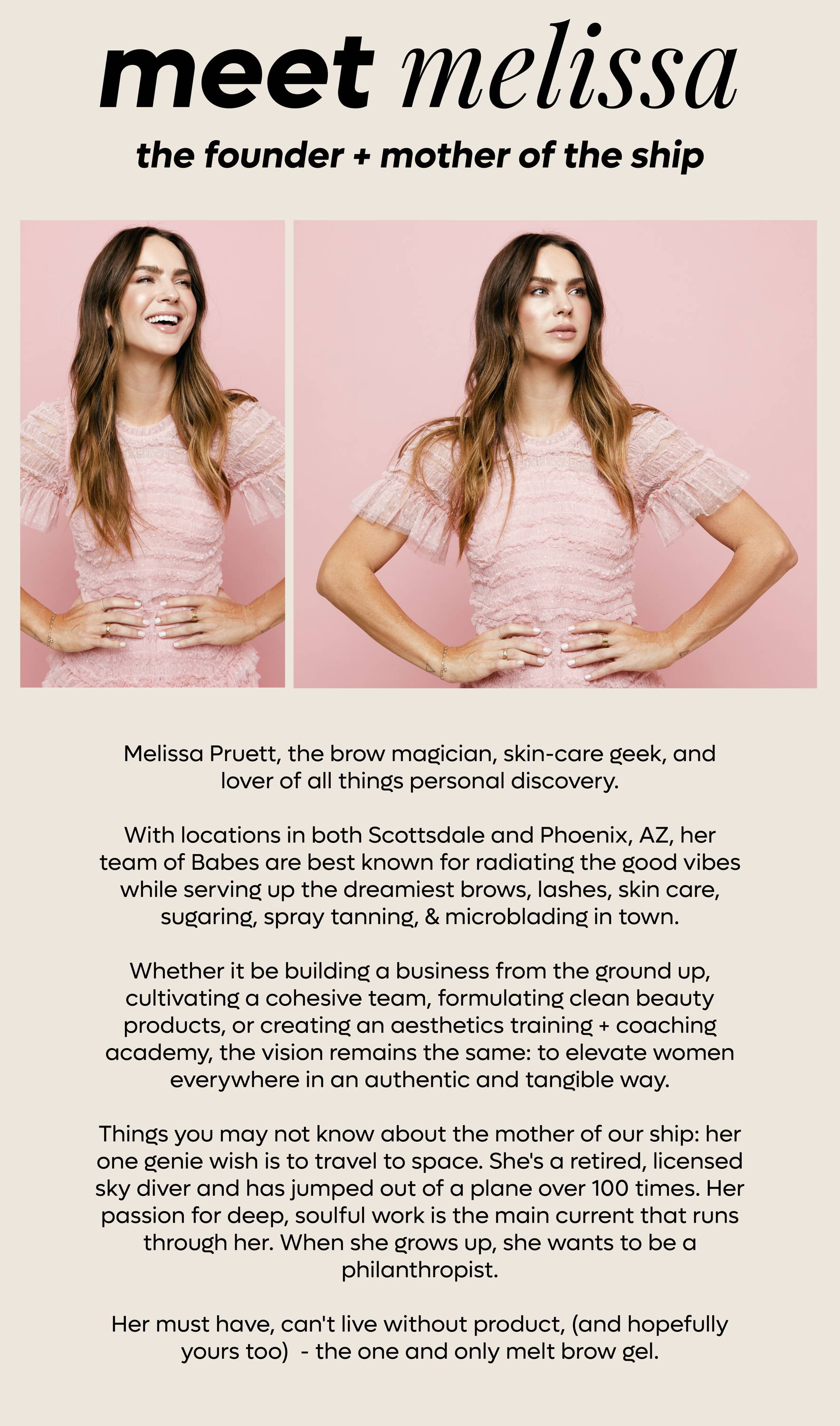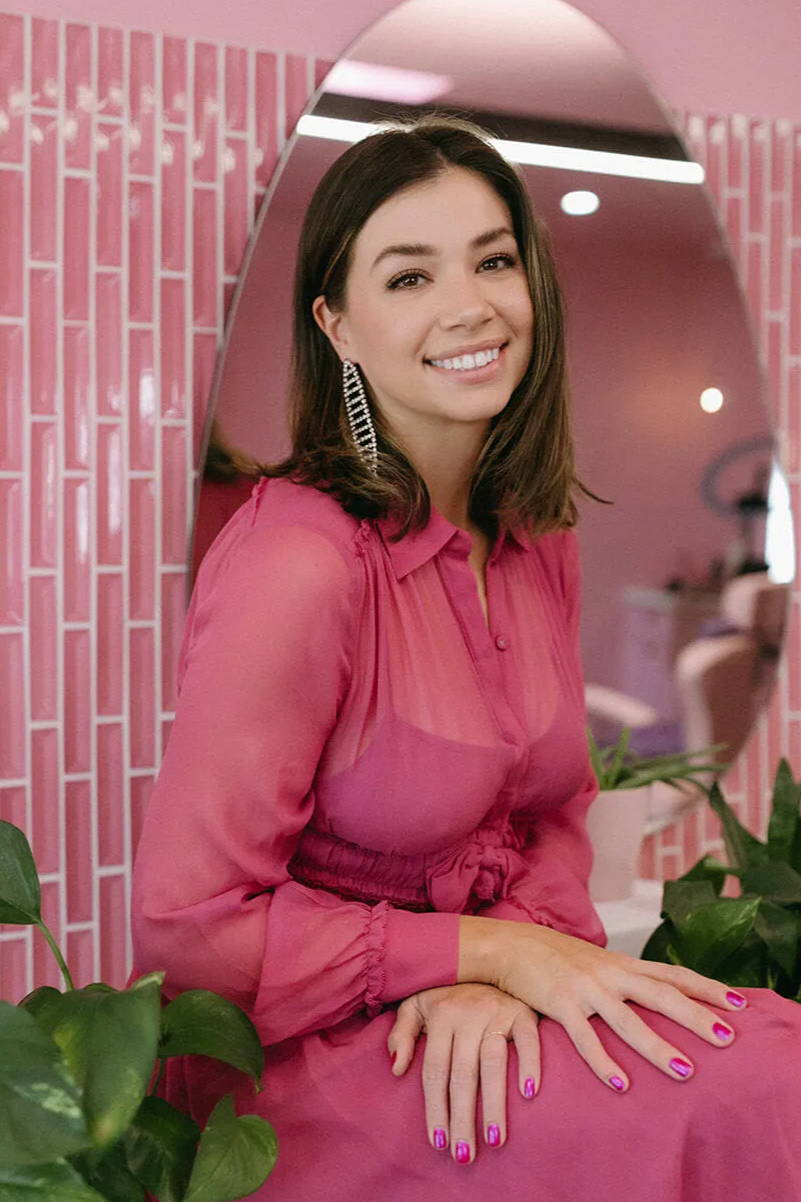 Frances
Studio Leader
est. 2018
When outside the studio, you can find her reading in a hammock among the pines in Flagstaff.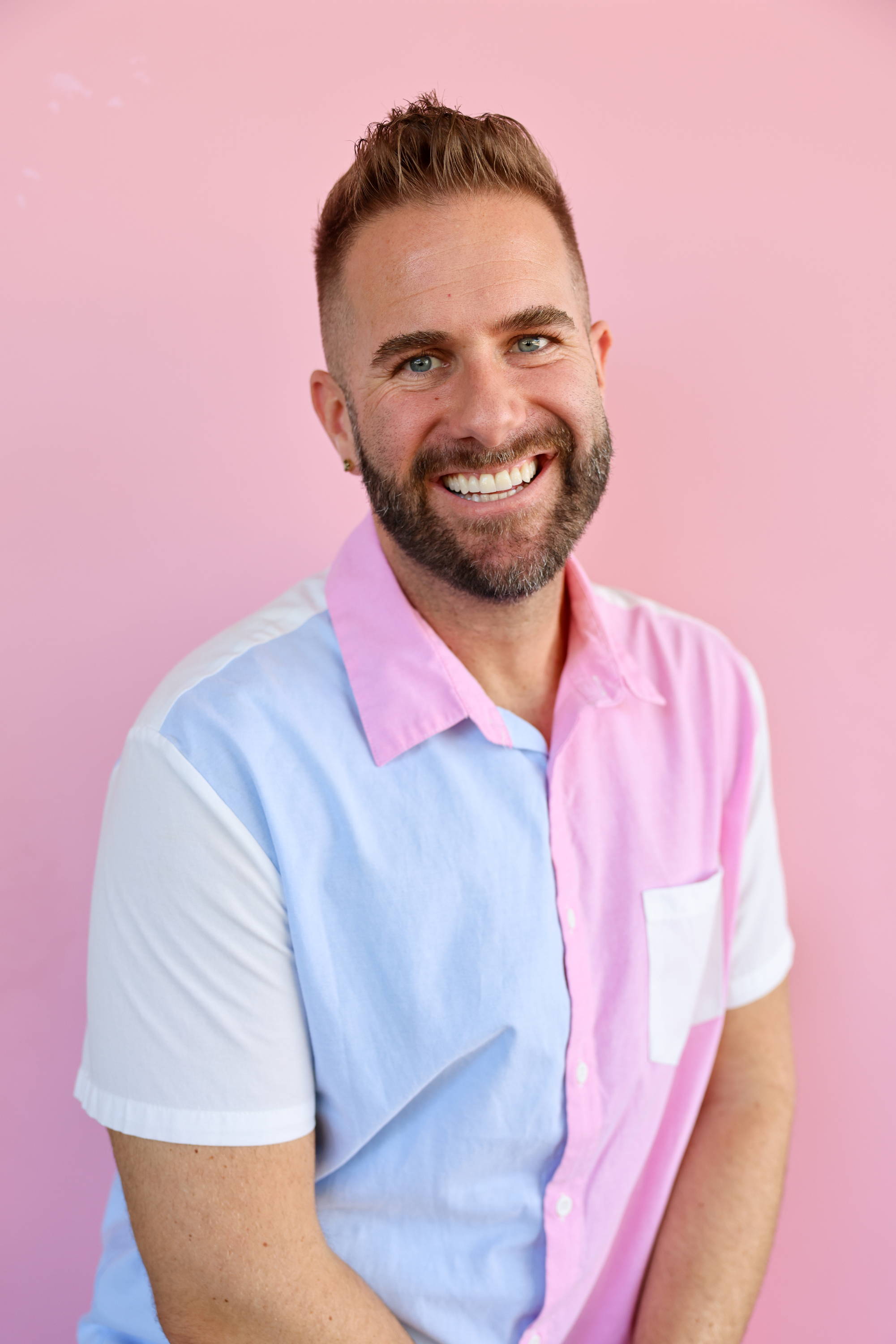 Josh
Operations Leader
est. 2021
His best days are sunny and his favorite nights are full of karaoke.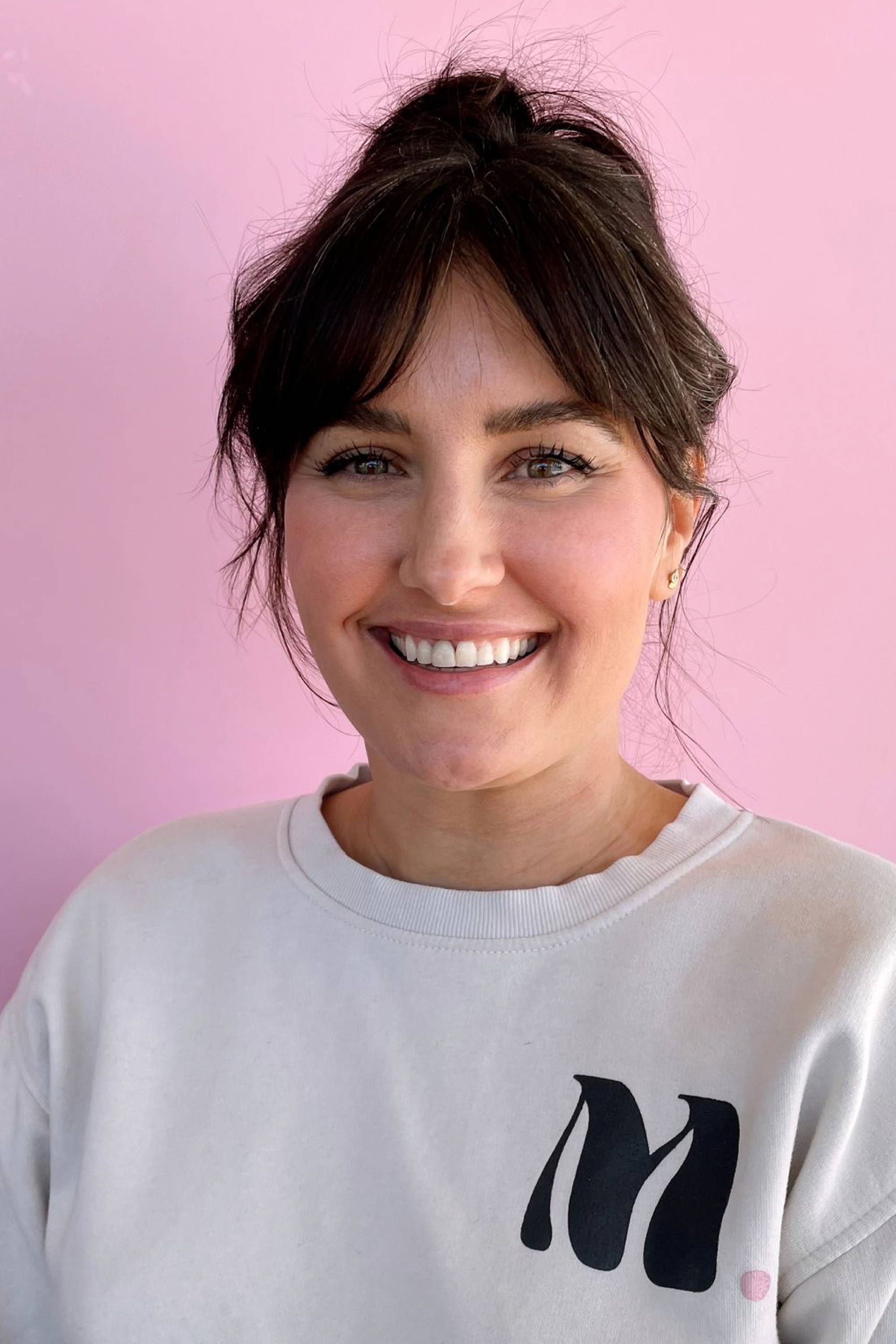 Maegan
Front of Haüs
est. 2019
Maeg is a second-hand queen. The obsession began at age 12!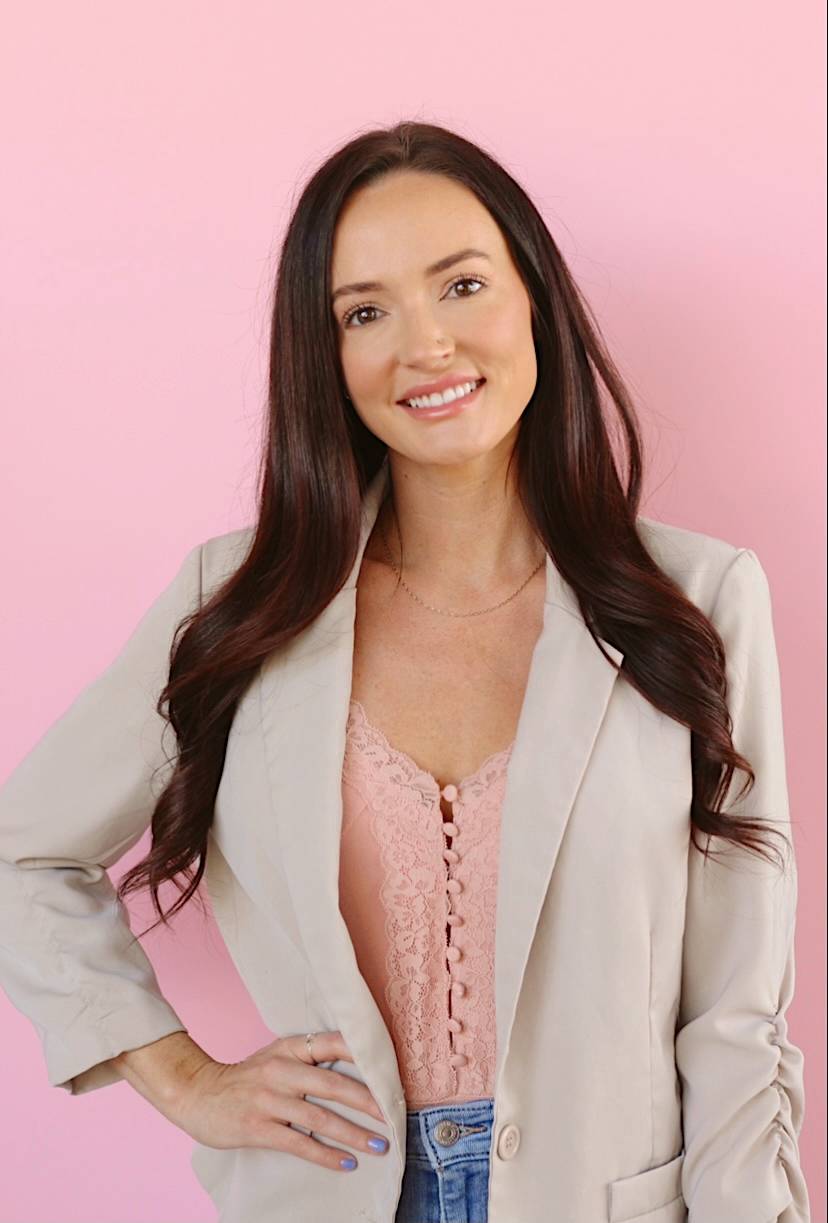 Brie
First MELT Babe
est. 2016
She can do a cartwheel on a balance beam
with no hands!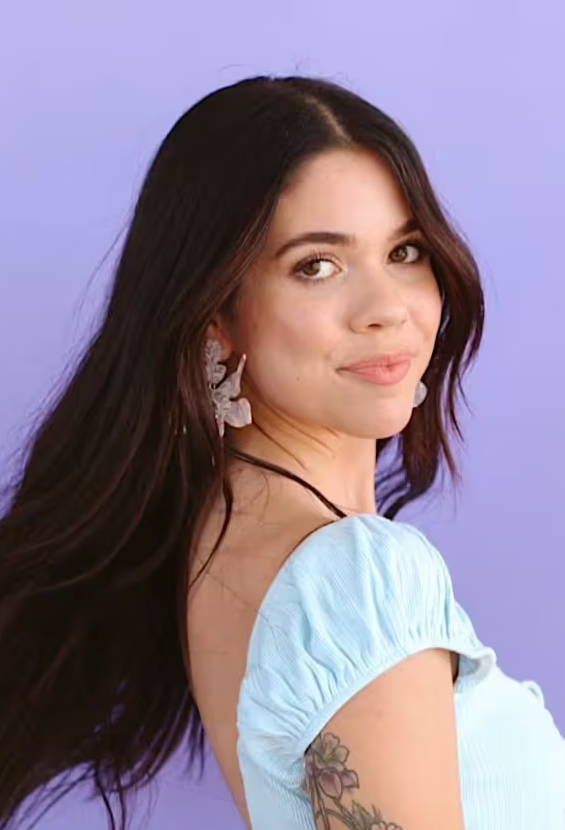 Lexee
est. 2020
Lexee is a yoga doing, true crime loving, astrology enthusiast type of gal!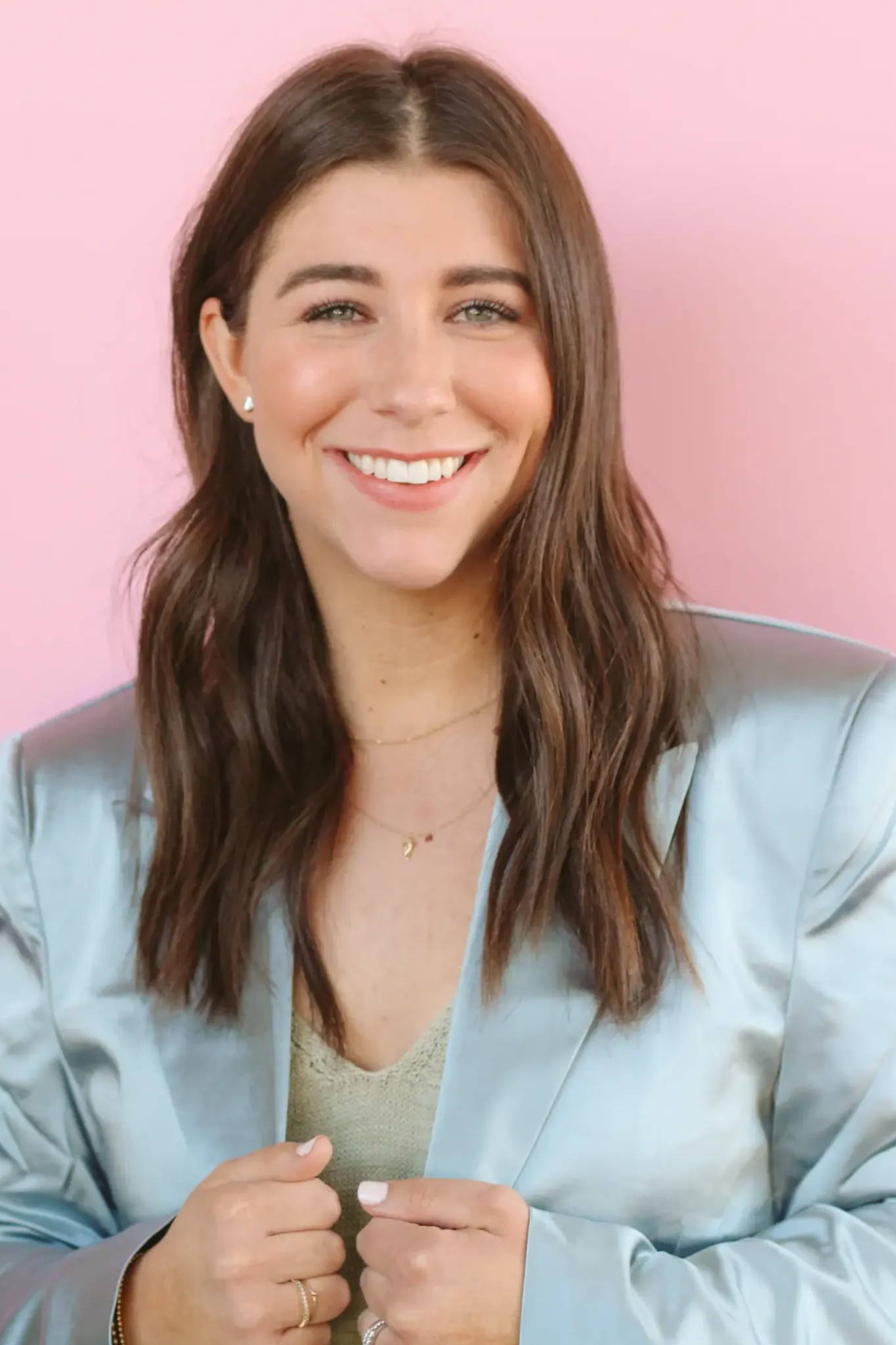 Kalene
est. 2020
Kalene is a boujee farm girl — instead of wearing gloves in the garden, she wears her jewelry!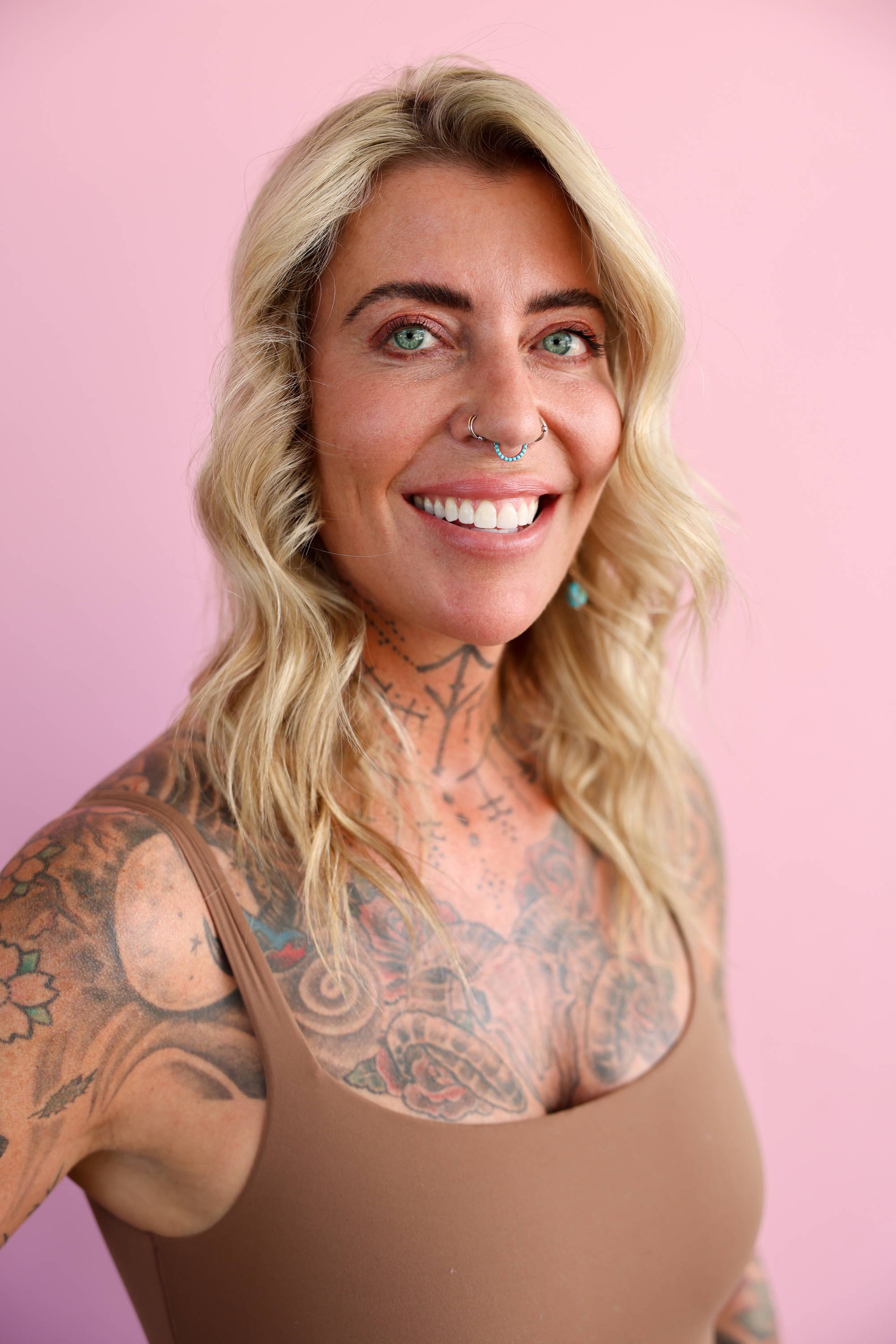 Colleen
est. 2021
Colleen is here to chew bubblegum and CRUSH brows! She's MELT's lead cosmetic tattoo artist.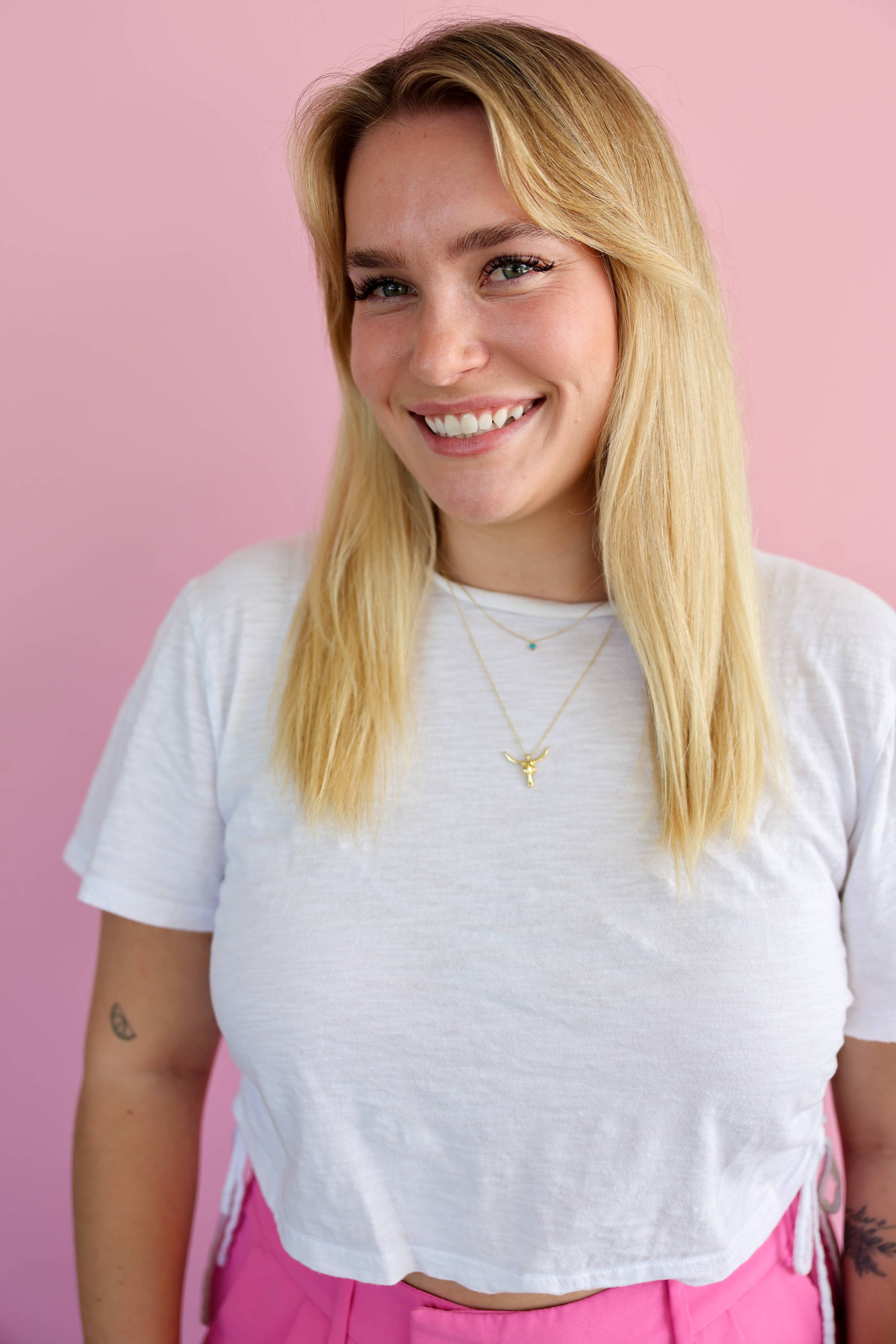 Meredith
est. 2021
Meredith is a West Coast soul with a Midwest heart!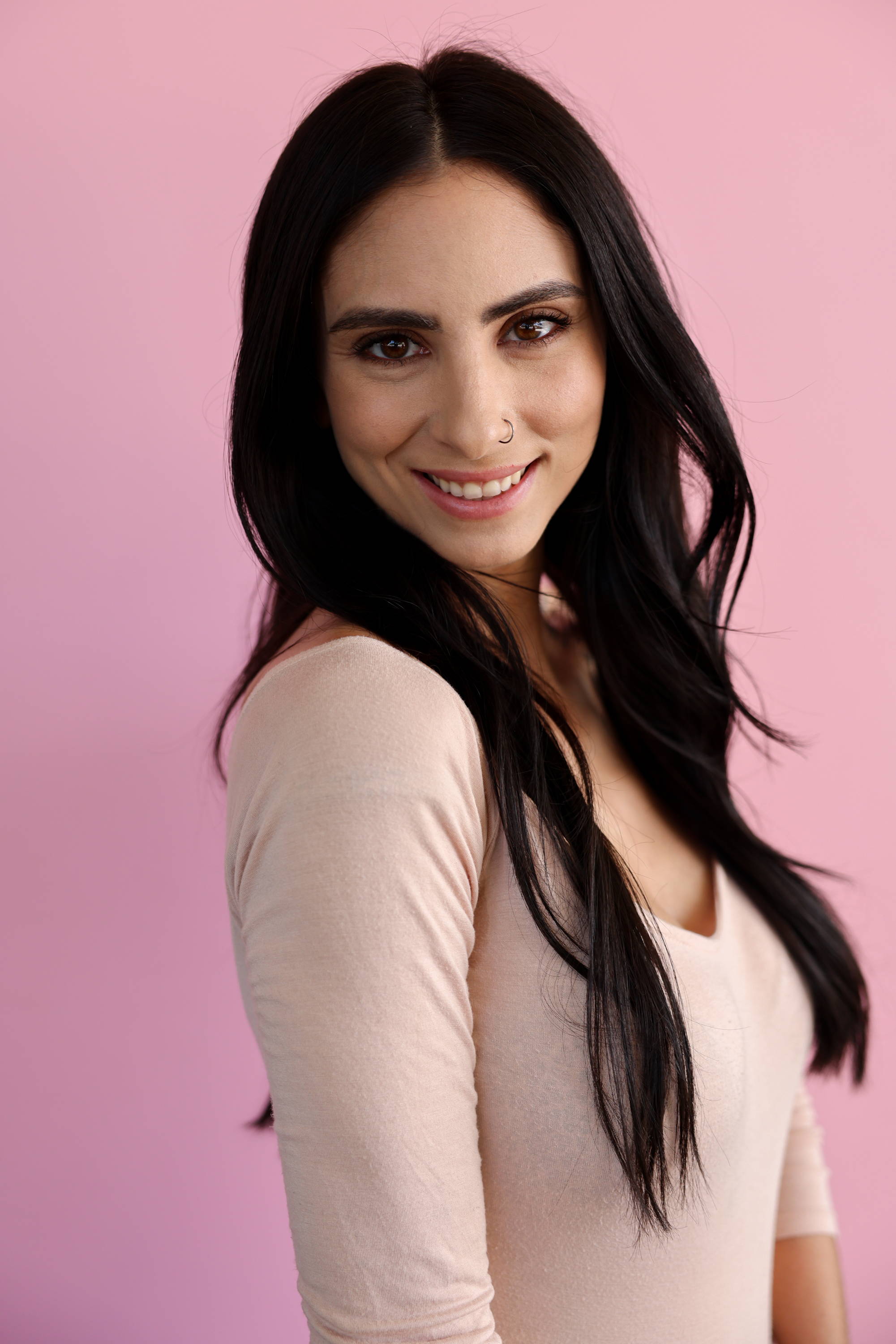 Ashley
est. 2022
Ashley's son says she's a loving superhero with a karaoke voice to conquer!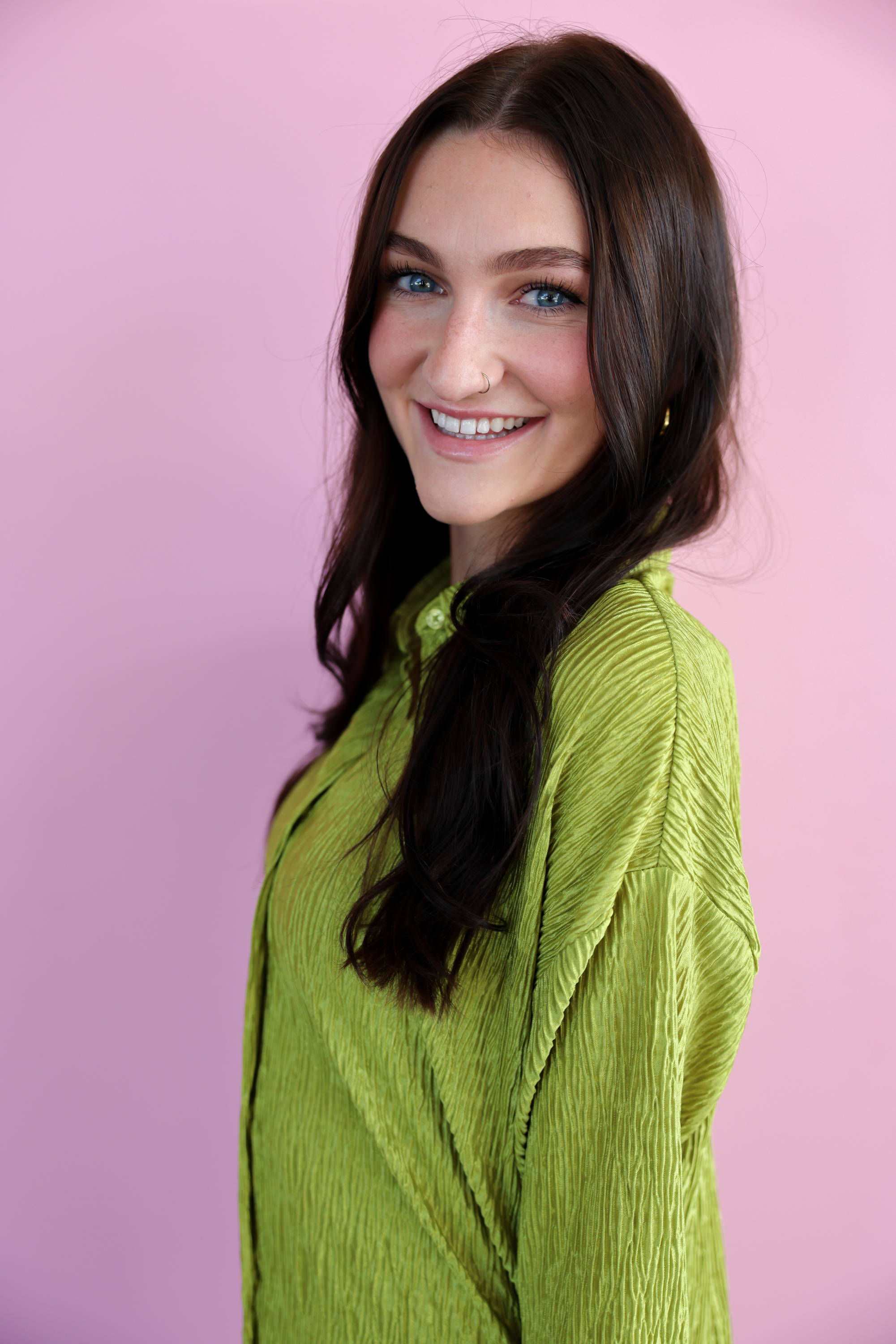 Ava
est. 2022
Ava is a cat LOVER!
Two tuxedo cats call her mama — their names are Freddie & Fiona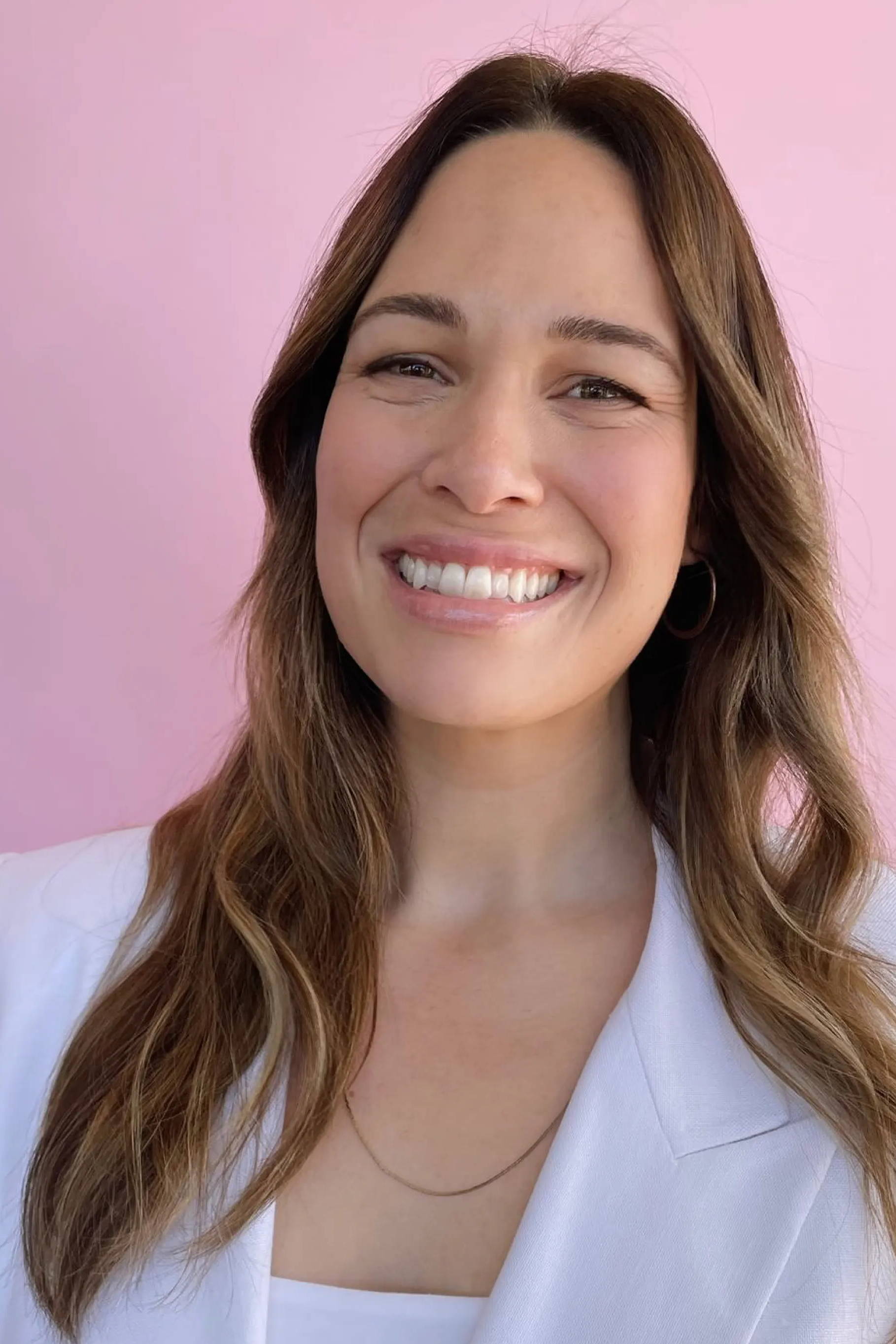 Dana
est. 2022
Dana's favorite form of self-care is dancing around the house blasting pop rock from the early 2000s!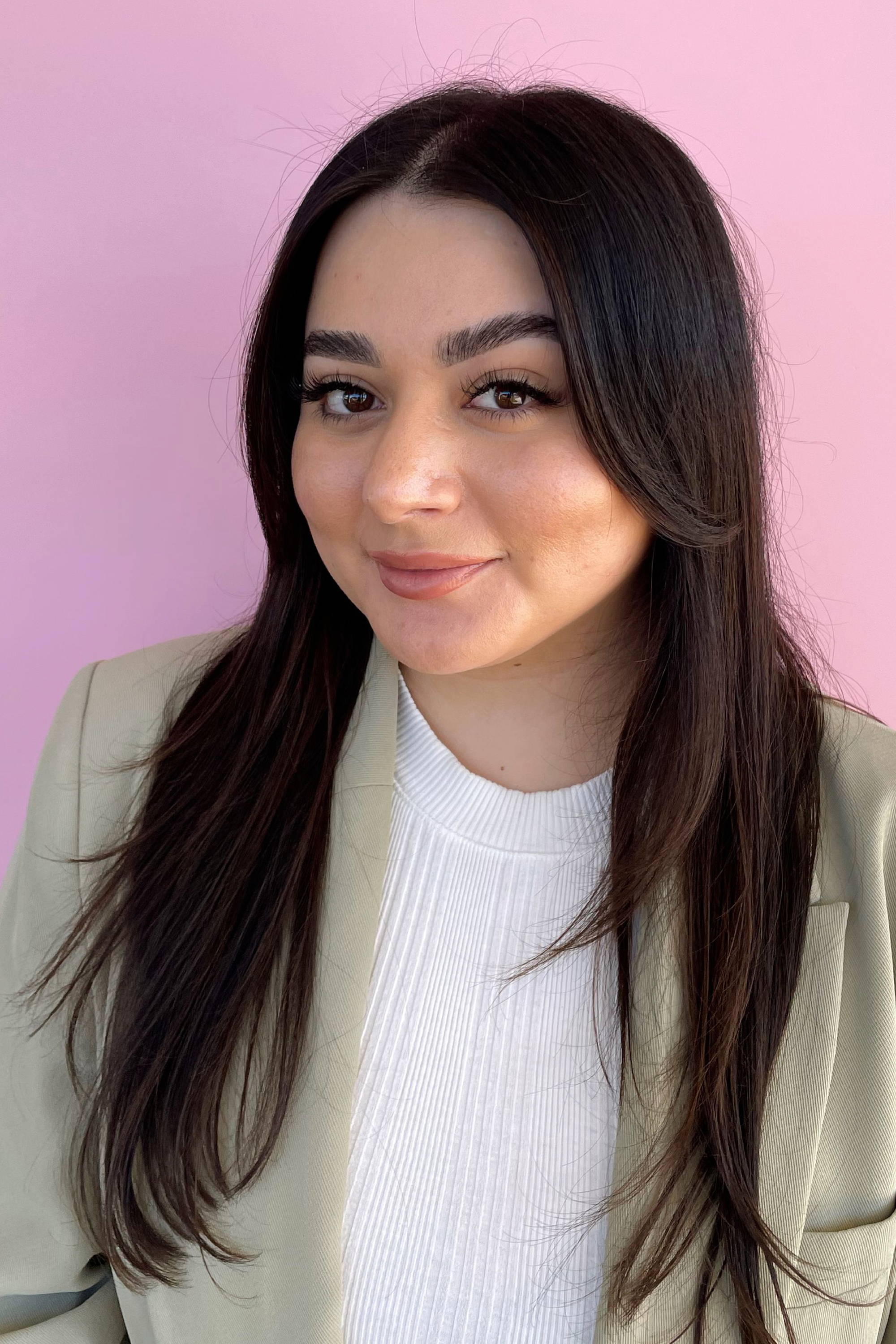 Alex
est. 2022
Alex sings just like Mariah Carey... in her head! And, coffee has replaced the blood in her veins!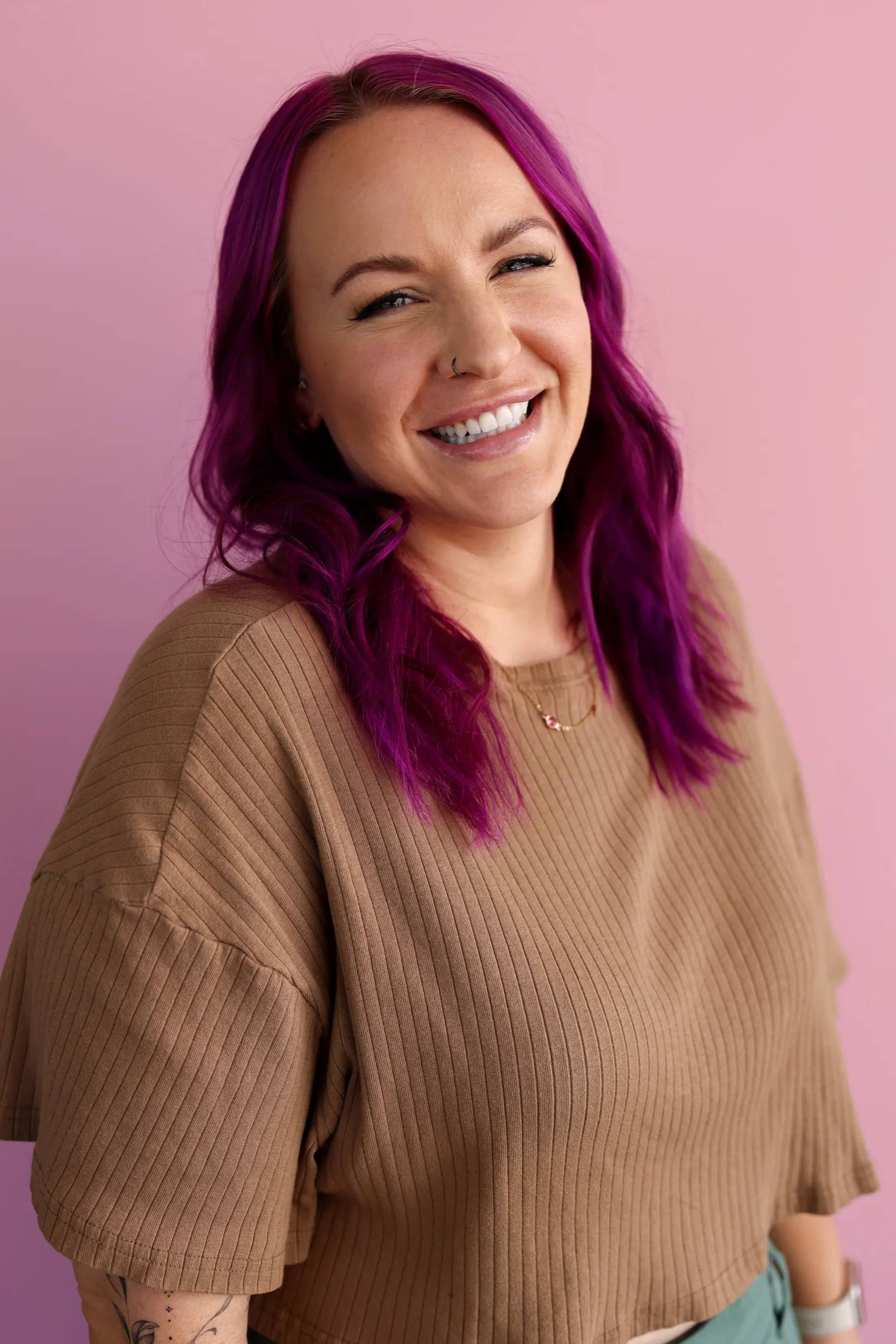 Stephanie
est. 2023
Steph is a DIY kinda gal who loves to craft and create!
She also obsesses over true crime podcasts.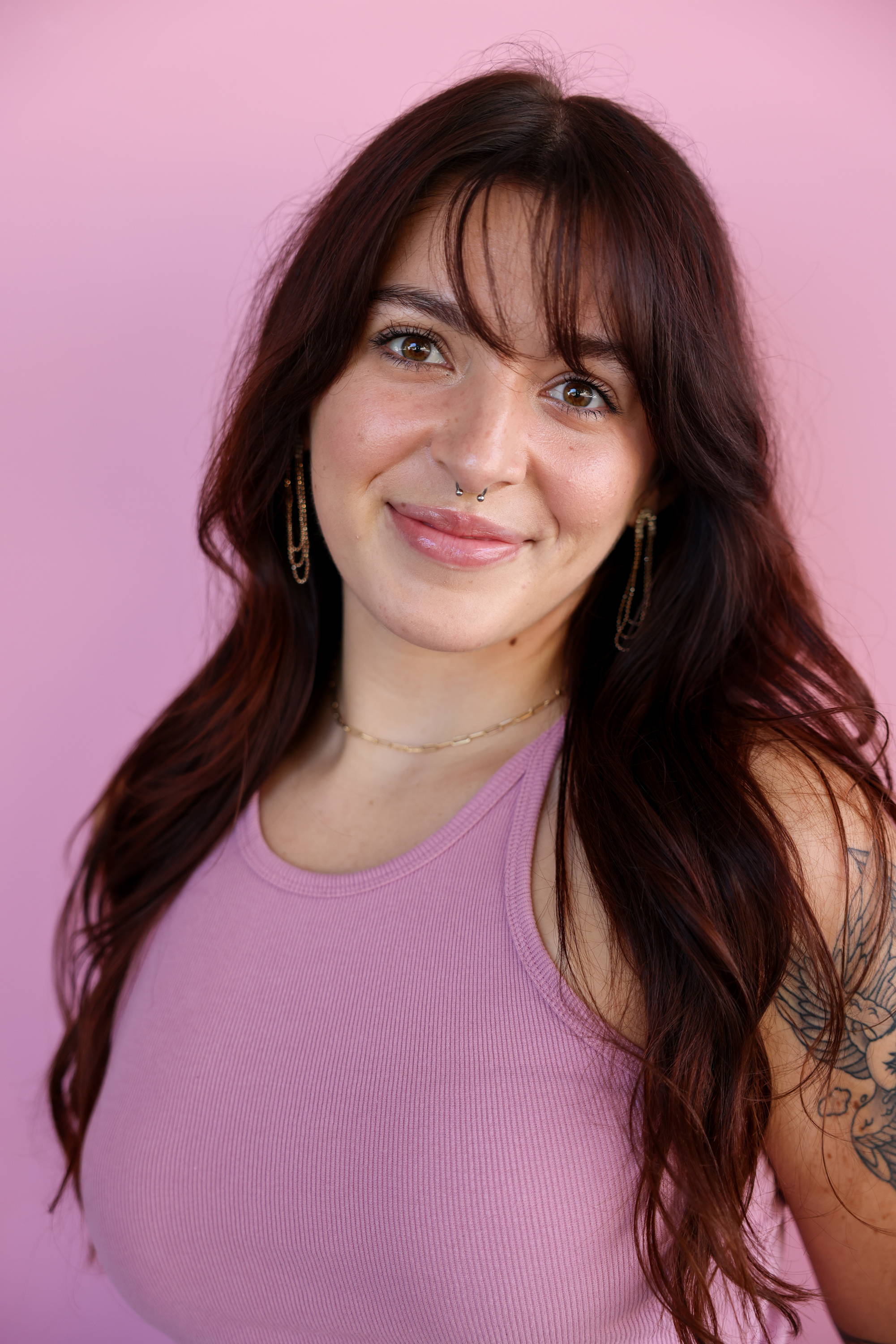 Ari
est. 2023
Ari's a mama to a husky who is obsessed with nature. She a true Libra and loves all things crystals, auras and energy.
Jacey
est. 2023
Jacey is an indoor plant enthusiast and mom to three cuties.
She describes herself as a bookworm and dinosaur lover.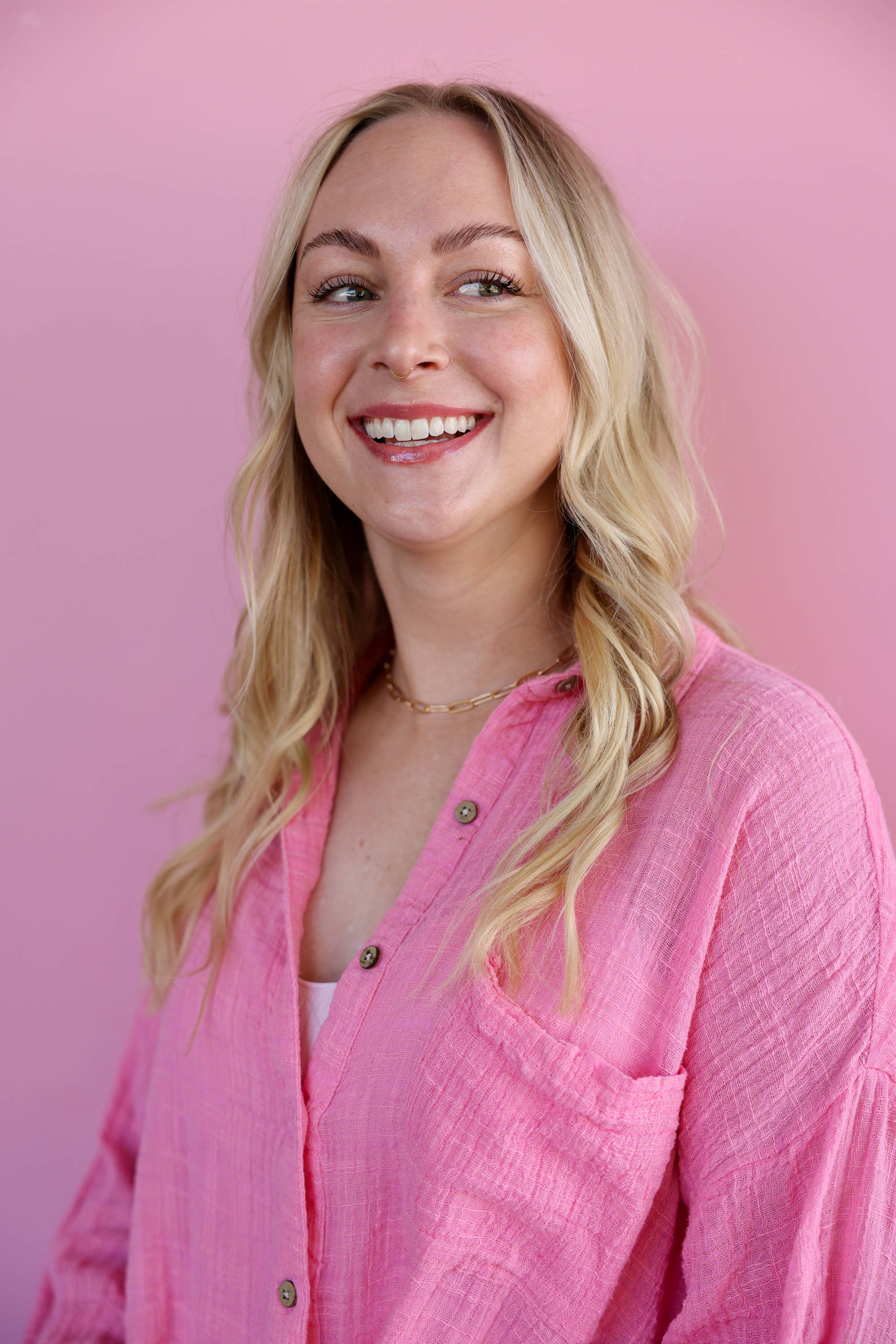 Megan
est. 2023
Megan's a huge Star Wars fan and loves expressing herself through creativity and art. Find her camping, snowboarding, hiking or long distance running.
✕